We are pleased to be Naseem Al Bahr Company for General Contracting Ltd., which has a long history in the field of construction and construction, as well as electrical and mechanical works. The company owns an engineering and technical staff specialized in many engineering disciplines. The company also has technical cadres and skilled labor in the implementation of projects entrusted to it through contracts with state ministries. As well as the private sector in addition to international and humanitarian organizations, including the International Relief and Development Organization and UNICEF. The company also has a relationship with the Mab Office for Engineering Consultation, Designs and Supervision, and all this enabled the company to implement many projects:
Quality and Safety Policy
Vision
Our message
Quality and Safety Policy
The element of quality and safety is one of the most important elements that we place among our priorities that we cannot compromise on. We have also, over many years of providing contracting, maintenance, operation and processing works, have been working to improve quality in all our work with an excellent quality and safety system that keeps pace with the ongoing challenges and is in line with the various requirements of customers.
The most important procedures of our quality policy are the permanent examination and periodic monitoring of various works with following up how the performance indicators are going for all the company's employees and measuring the extent of our customers' satisfaction with the service we provide to them and taking all safety and security precautions
Vision
Our message
Click on contact and fill in the information to inquire and contact us
We worked with many parties, including: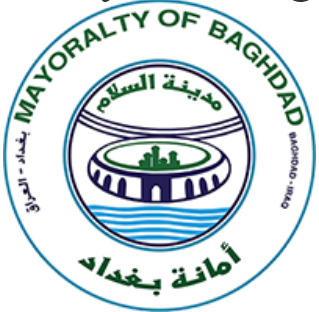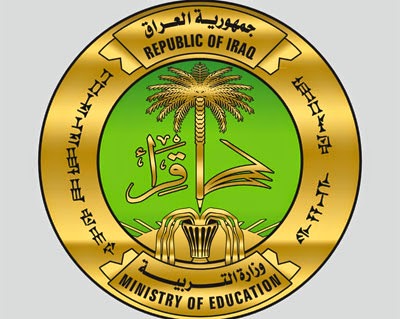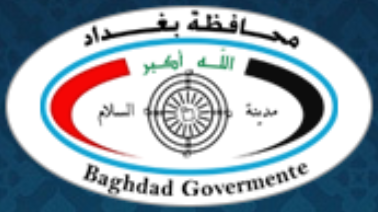 36-B W 1st Ave, Miller, SD 57362, USA
+1-800-123-4567
+1 123-456-7890