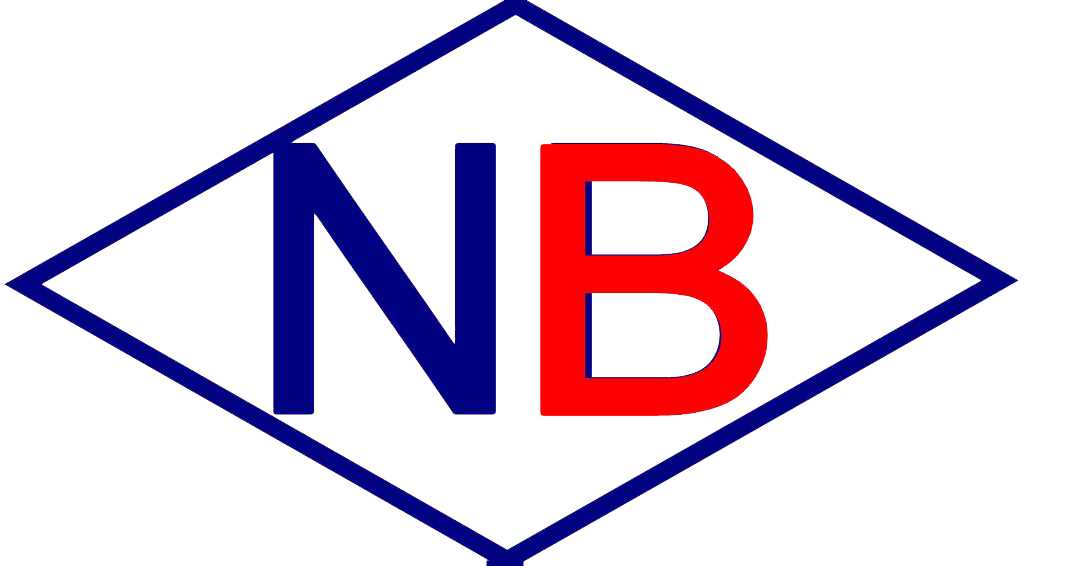 Nasseim Al-Bahr company for general contracts/Ltd
Quality and Safety Policy
We are pleased to be Naseem Al Bahr Company for General Contracting Ltd., which has a long history in the field of construction, as well as electrical and mechanical works. The company owns an engineering and technical staff specialized in many engineering disciplines
We look forward to expanding in the advanced future business with the vision of the country that seeks to implement technology and alternative energy (clean energy) and implement smart ideas in the participation of successful companies in order to bring our company to a global level in providing services with the highest quality and professionalism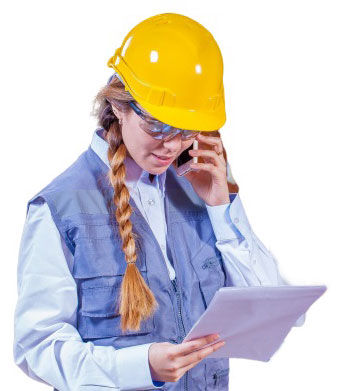 Implementation and maintenance of refrigeration systems and devices attached thereto and any projects that fall within the electrical works
Construction and development of buildings, dams, reservoirs, irrigation projects, water purification and desalination projects, and sewage treatment. Excavation, asphalt road paving, and all water engineering works
Implementation of all construction works such as industrial and technical complexes, central warehouses and the implementation of buildings of all kinds
Casting various types of streets, squares and molds with reinforced concrete, with a thickness of up to (70) cm, and designing and implementing protection towers
Carrying out all construction, restoration and maintenance works for housing and work complexes (camps) and schools, and the company has implemented such works with a famous efficiency
Importing what is needed and what this company needs in its work from outside the country and contracting to supply any materials to all ministries and departments of the state.
Implementation of all construction works such as industrial and technical complexes, central warehouses and the implementation of buildings of all kinds
 Merging with any other companies of the private sector of a similar system.
Construction work preparation
Supplying all types of building materials (gravel, sand, space, stone, … etc.)
The element of quality and safety is one of the most important elements that we place among our priorities that we cannot compromise on. We have also, over many years of providing contracting, maintenance, operation and processing works, have been working to improve quality in all our work with an excellent quality and safety system that keeps pace with the ongoing challenges and is in line with the various requirements of customers.
One of the most important features of our business is reliability and accuracy in work because we provide a specialized staff for each type of business
We at Naseem Al Bahar Company provide a staff of continuous support day and night to avoid any problems at work
Our company offers different works and high quality at very reasonable prices compared to the labor market and other companies
Contact us by filling in the following information
House no.57,street 13 Al-Theka building District 605, al-mansoor, Baghdad, Iraq
+964 782-336-6612
+964 780-872-6002